Hey, There!
I'm Stephanie.
I'm a native of Southern California, who began singing with a 17-piece stage band at the age of 16. This award-winning group was founded and still led by my dear friend to this day… Ira B. Liss. Check out the Big Band Jazz Machine. At 19, I was able to do my first voice-over gig at KPRZ in San Diego. I was absolutely over the moon with that opportunity.
During college, I lived for a semester in Hollywood and studied professionally at the Dorothy Chandler Pavilion/Music Center and the Dupree' Dance Academy in Los Angeles. From there I went on to graduate and received my Bachelor of Music degree from the University of Redlands in California. I obtained my Screen Actors Guild card shortly thereafter and have experienced film, radio, and television since.
I had the opportunity to move to Nashville in my 20s where I worked to write and produce two independent inspirational music projects. You can purchase and download the music here on my site in the shop area.
Once settled in Nashville, I experienced the corporate world for a while where I was able to appear as the spokesperson for one particular company I worked for on the QVC Shopping Network.
During that corporate venture, I experienced the publishing world. And with the knowledge I obtained, I wrote and published my own book: When You Grow Up and Get Single which is available on Amazon. Or, you can order a signed and personalized copy directly from me, here on the site.
While writing the book, I created and developed The GRID: a Time, Energy, and Resources Assessment tool that helps you find the direction you need to be taking in order to reach your fullest potential and the dreams and vision in your life.
During COVID, I created a podcast and became the host of The Better Brew Podcast. A show that interviews those juggling a business, a home, and a life.
I am currently the owner and founder of Epiphany Creative Services LLC, which I started in 2013 and live in Nashville, the new "it" city, with my Black Lab Bosco and my sweet Great Pyrenees, Bailey.
If you've read this far, I'd certainly love to connect and answer any questions you might have, or just share ideas.
I look forward to hearing from you.
—Hugs, Stephanie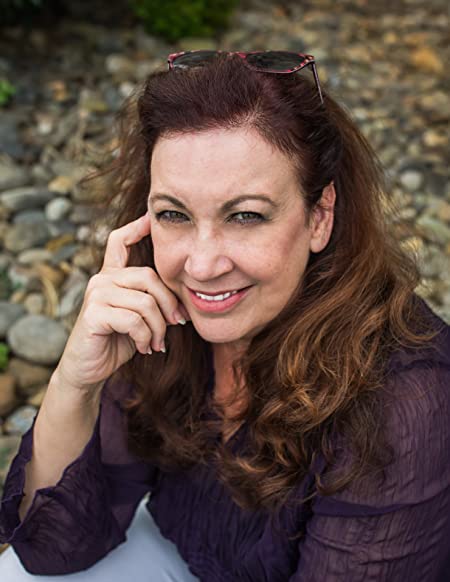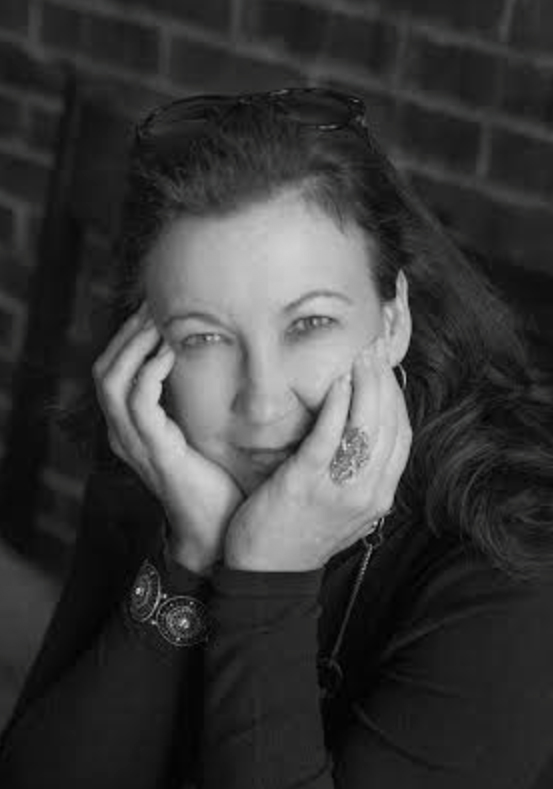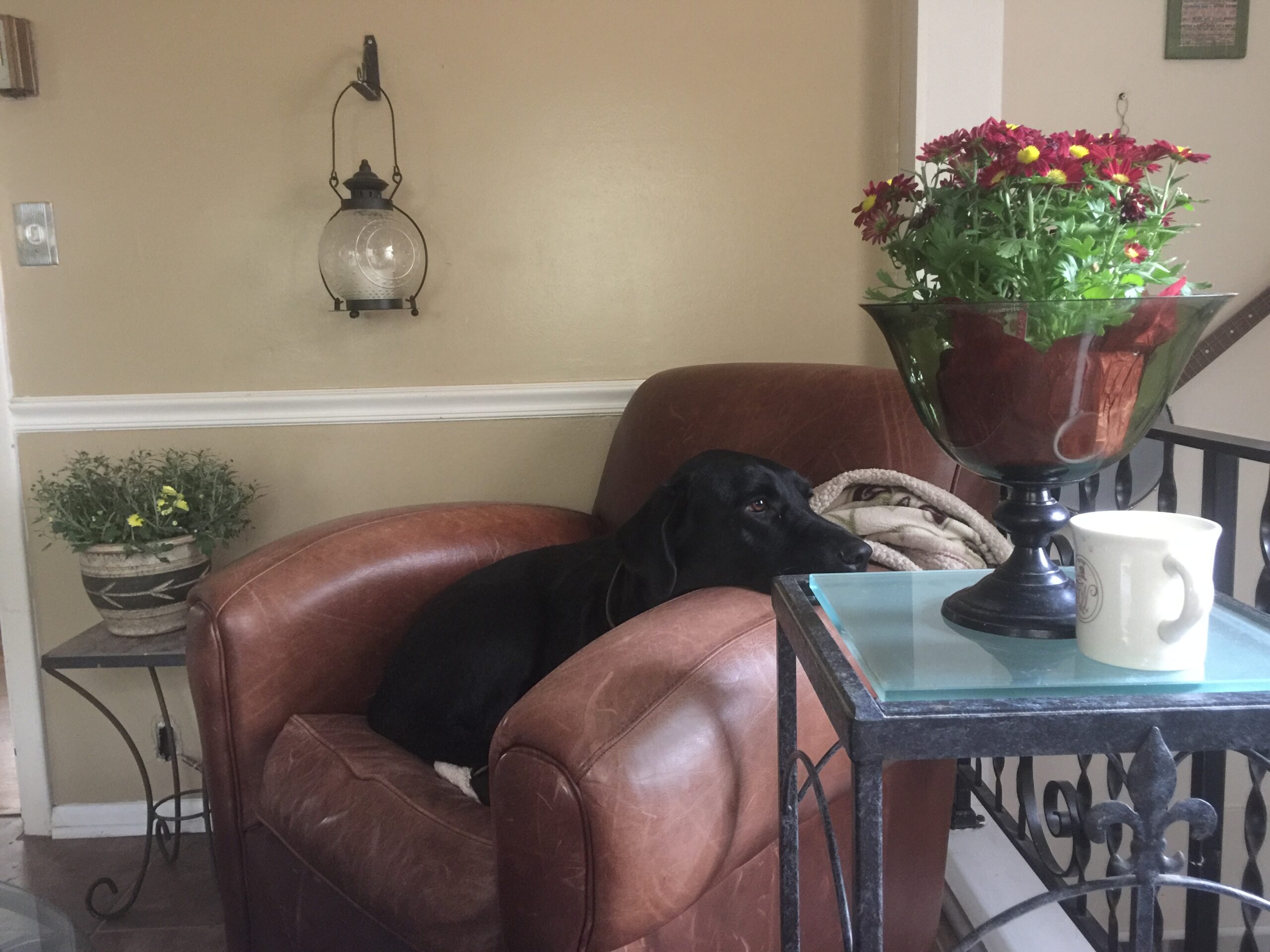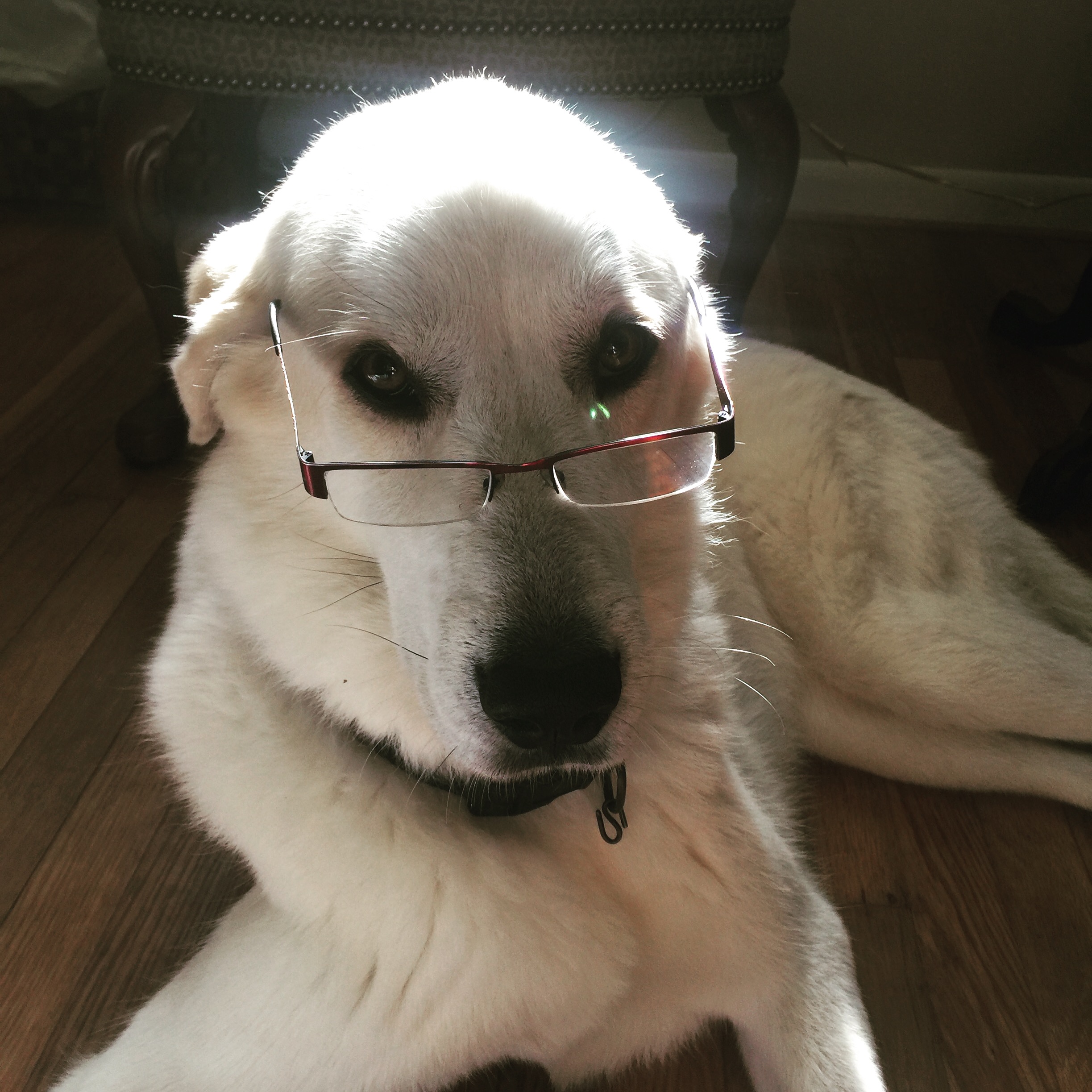 Business owner, author, speaker, recording artist, voiceover professional and podcast host, Stephanie is known for her love of travel, cooking, gardening, and her passion for large canines.