 I began singing as a child with my father. I remember sitting on the side of the bed. He would be playing his ukelele and singing a song with him. Fast forward a bit, and my grandmother took the reigns and focused on helping me learn to sing harmony.
In time, I was drawn like a moth to a flame to musical theatre and jazz. But my heart was always leaning back to the music that spoke to it the most—inspirational. Thus, my two albums.
One is a bit jazz-flavored (SIMPLE GIFTS) and focuses on some songs I love and some I wrote. The second album (UNBROKEN PRAISE) was a tribute to hymns and gospel songs. These two projects were truly from the heart, and what I hope to be my musical legacy that I leave behind. I hope you'll check out the SHOP. You don't have to wait, just click to listen!
I grew up listening to and singing hymns, praise songs, musical theatre numbers, jazz charts, and even some bluegrass. My training was classical. So my style is a bit eclectic.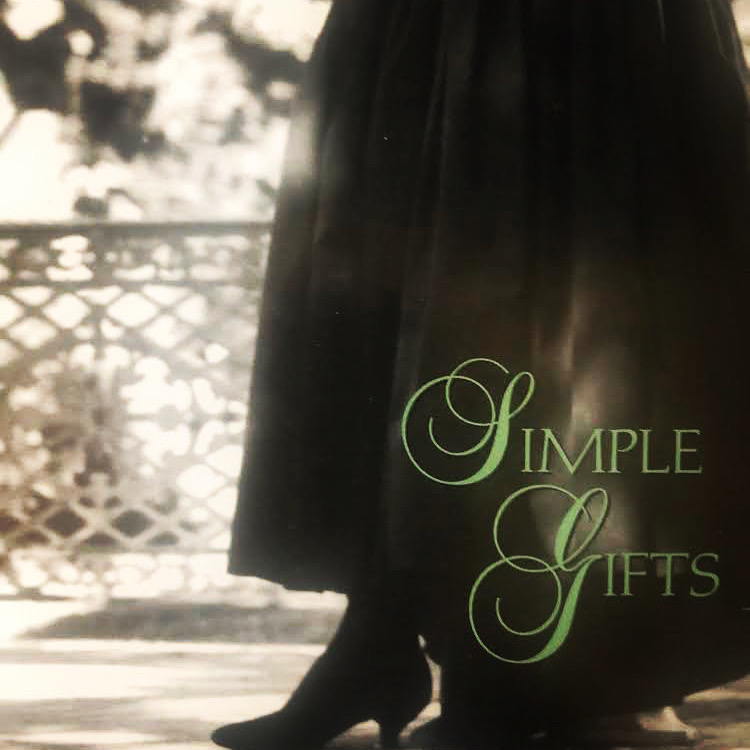 Simple Gifts was my first album recording. It features some songs that I wrote and some songs that I didn't. Songs I had loved along the way or came to know and love as a child. The photoshoot for the cover took place at the gazebo on Belmont University's campus in Nashville. I'll never forget when Mark Montgomery, who was handling the production and design of the album called me one day. "Ok," he said, "I know you're going to think this is weird, but what about putting your foot on the cover." Silence…."My foot?" In true Montgomery fashion, he was spot on. I loved it from the moment I saw it, and never looked back.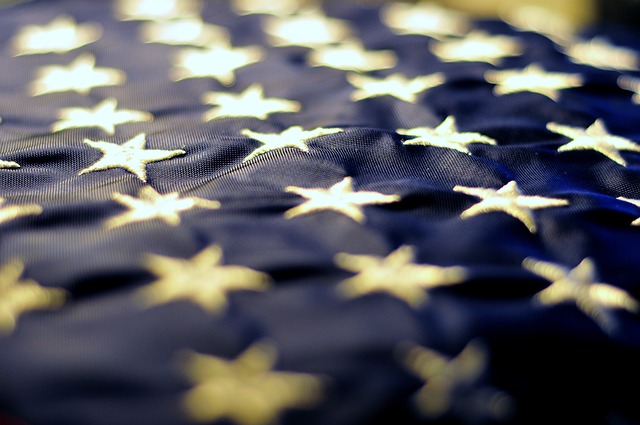 Early on, I had the privilege of performing the Star Spangled Banner at many public and private events. My take on this fantastic and beloved National Anthem was a stylized version I created that audiences seemed to resonate with and enjoy. I am so pleased we took the time to record it and make it a single. It never appeared on any of my album projects, and that was the right call. It will always stand alone and too, stand the test of time.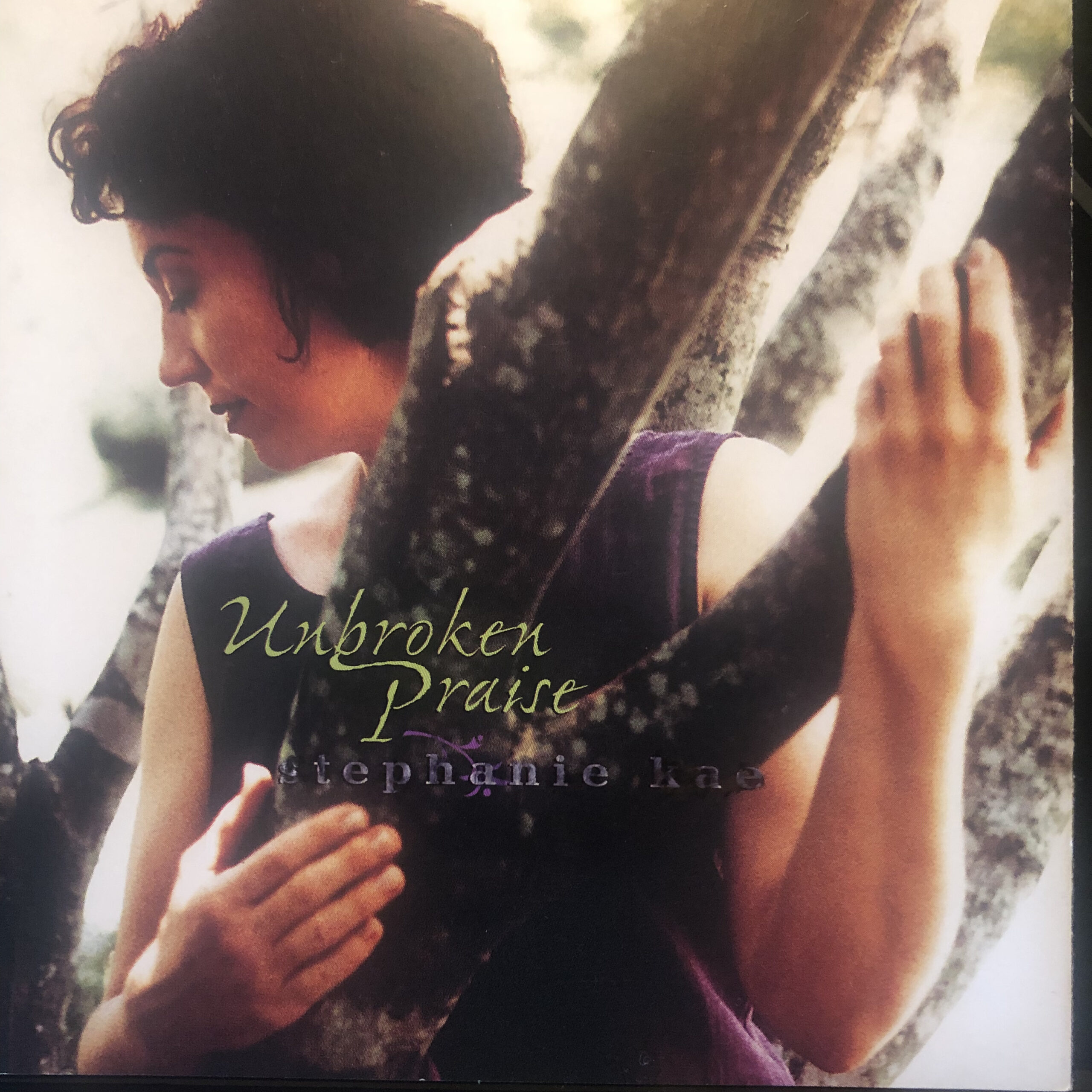 I have always loved the hymns. The artistry of their rich texts so beautifully carries forth the gospel message. As believers, I think it is beneficial for us, and for those who come after us, that we learn to esteem and value the heritage of these timeless treasures. That was the catalyst for this hymn and gospel song project. If I leave any legacy, I'd like it to be that I was part of a project that infused fresh life into some hymns. I hope to offer worshippers of today a new love for an old art—while helping perhaps those who may have sung these words for years rekindle their passion for the spiritual wealth found in these time-honored, sacred classics.